Thank You Everyone For A Fabulous West Coast Tour 2015
SEATTLE: Feb 4 – 22   |   PORTLAND: Feb 26-28   |   SAN FRANCISCO: Mar 19 – Apr 4   |   L.A: Apr 16-18 & 23-25
Frank Olivier's Twisted Cabaret and Pandemonium Vaudeville Show
A one-man show with a cast of a dozen characters, each more talented and demented than the last. Frank Olivier has performed around the globe, bringing his world class comedy juggling act to literally millions of people. In this show, Frank delivers more than just amazing juggling and comedy. Each night Frank takes on a dozen different roles performing a dozen different acts as well as singing and dancing his way into your heart.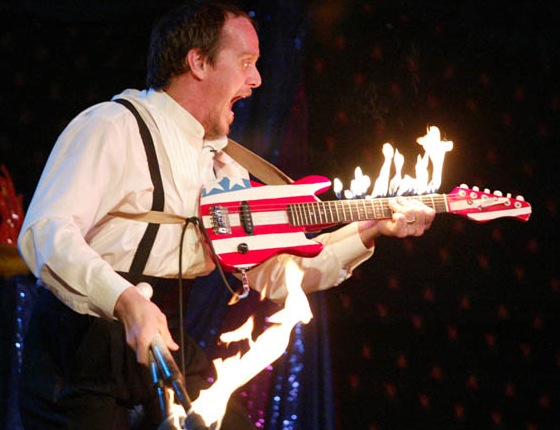 Featuring a Live Band!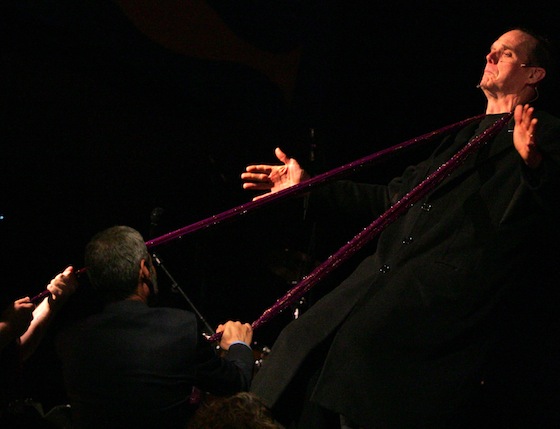 Seattle: Hunchback tour of Hale's Brewery after the show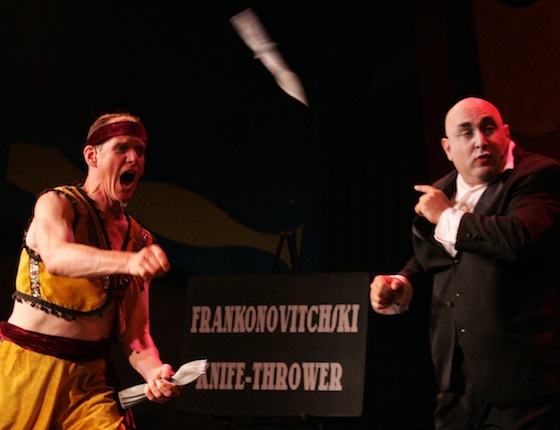 Death Defying Feats: Knife Throwing & Sword Swallowing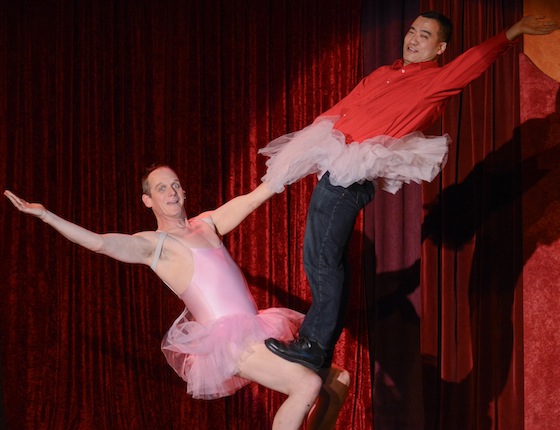 Magic like you've never seen it before (and hopefully you'll never have to see again)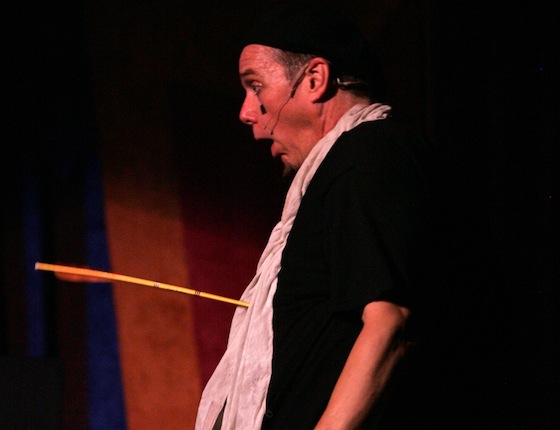 Featuring Flynch, the loveable hunchback. Note: Flynch is not to be trusted.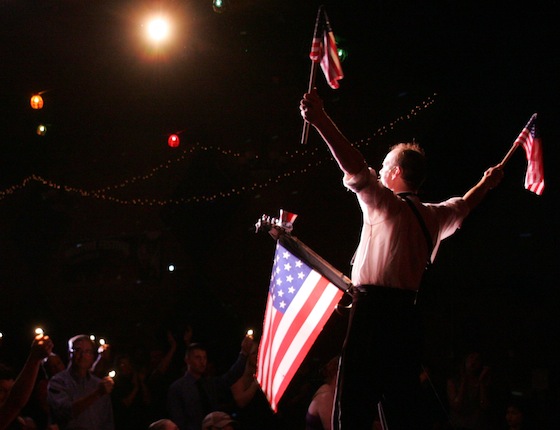 Seattle: Hale's Pub has delicious food and freshly brewed ales. Yum.